2019 Digi60 filmmakers' Festival
December 19-22, 2019
Ottawa Art Gallery
Alma Duncan Salon
Registration opens: September Festival Kickoff & Catch Release: October 5 Filmmaker Deadline: December 4 Festival & Screening: December 19-22
Digi60's mandate includes creating opportunities for new and emerging filmmakers to screen their work and network with other filmmakers and artists.
To find out more about our mandate, please visit our History, Vision and Mandate page.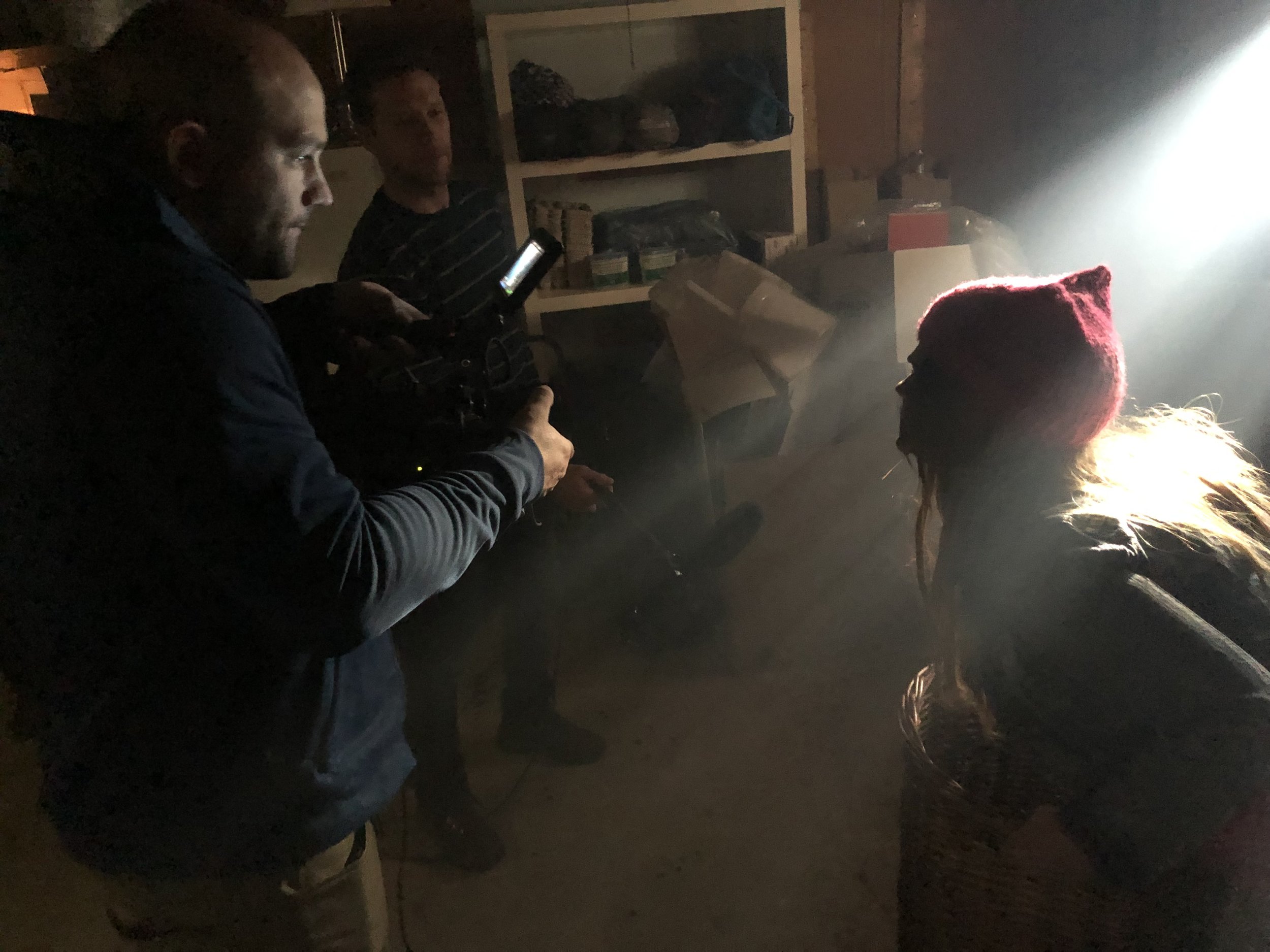 → Our focus is on local Ottawa-Gatineau Filmmakers
→ The festival takes place at awesome venues - like the Ottawa Art Gallery, Arts Court Theatre & The Mayfair Theatre
→ We screen all films submitted!
→ Our professional development workshops are PWYC/Free
→ Screened films will receive an artist fee
What category do I register under?
Digi60 is excited to let you know about the registration categories for the 2019 Digi60 Filmmakers' Festival. In response to feedback and on-going discussion with filmmakers, both past and present, Digi60 has created 3 filmmaker registration categories that encompasses all levels of filmmaking, while maintaining our mandate to support the professional development of new and emerging filmmakers in the Ottawa-Gatineau region.
Unsure? Email us at info@digi60.org
Are you ready to make a short film?